Assist-To-Build
You love to build stuff. But, for something as involved as an aircraft, would you feel more comfortable with a little guidance?
Our Assist-to-Build program is just for you!
Come visit our facility in South-central Minnesota. We have a clean, well-organized work area.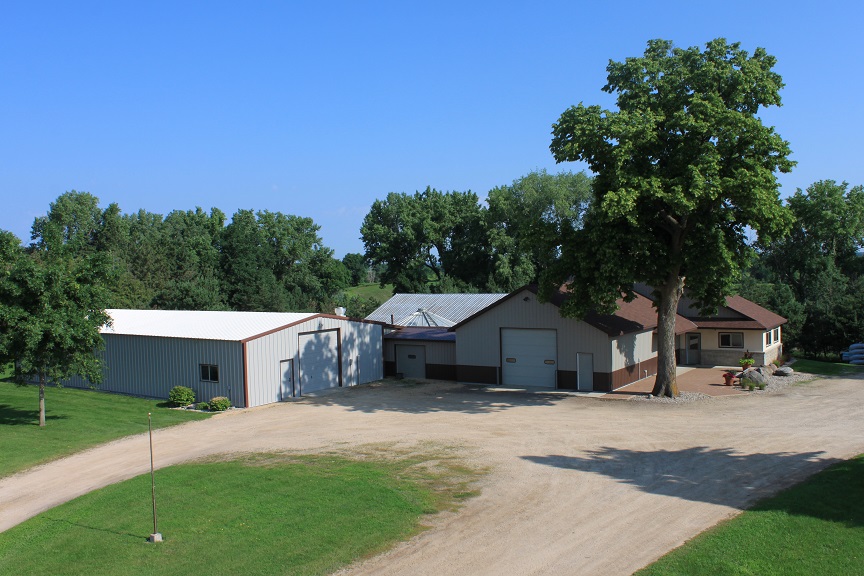 We will have your kit packaged, labeled and ready for assembly with top-notch documentation!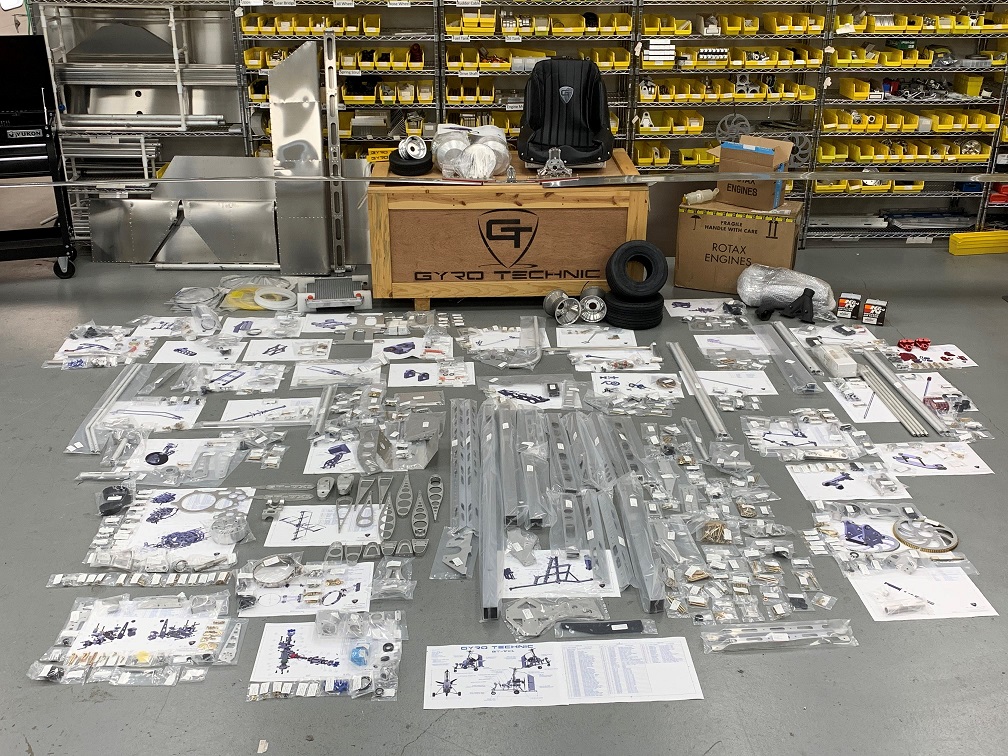 You do all the gyro building, and we provide direction and support, walking you through every step of the build process. We have assembled several gyros so we know where every part, bolt, nut and washer goes. We will explain the workings of each assembly, and why we build the components the way we do. When your gyro build is complete you will have an intimate understanding of the entire aircraft, which will instill confidence and peace of mind for every flight!
We help photograph and document the entire build process so you can meet the FAA 51% requirements.
We include on-site lodging near your aircraft! No need to travel to an expensive hotel.
Stay up late in the work area if you want and spend some "Admiration time" in the assembly area checking out each day's progress.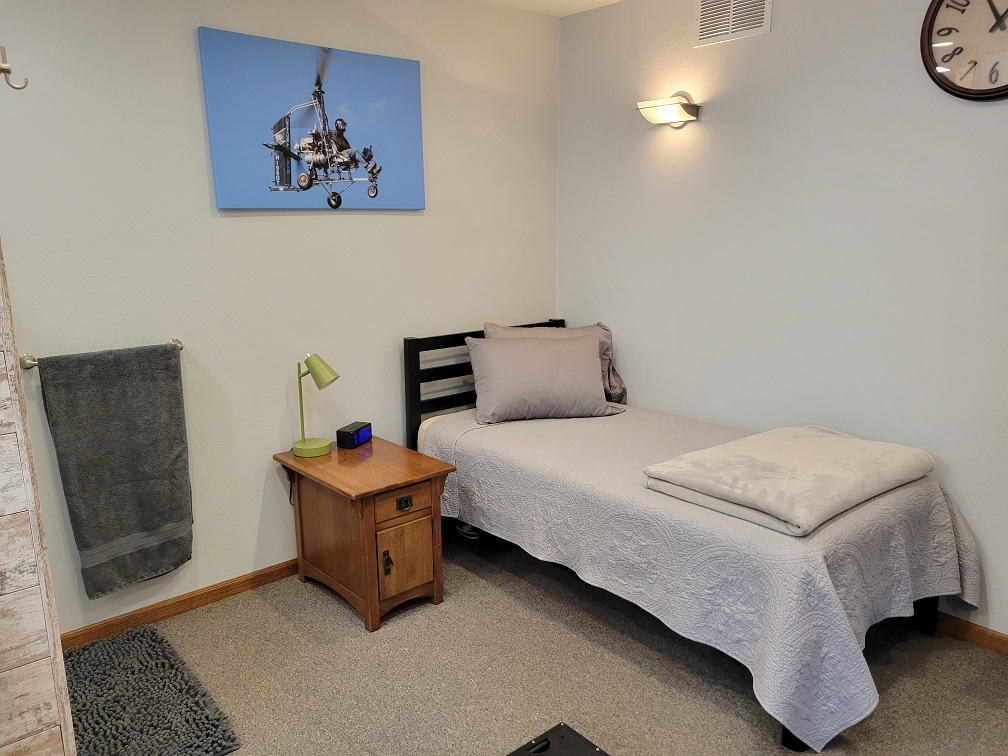 Take your baby home with you and start your life-long adventures!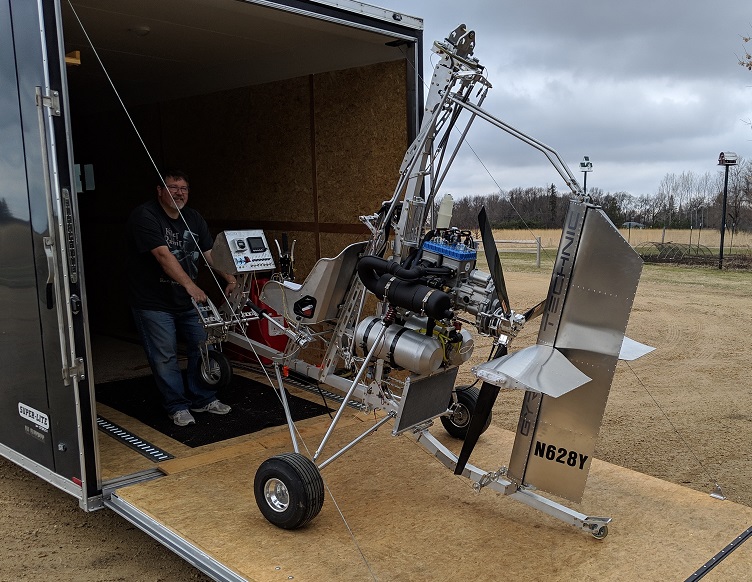 Assist-to-build price: $3,500
Most builds can be completed in 1 week (Long, 12-hour days)
You will have access to our full Gyro Technic team! Design, assembly, machining, electrical…You name it.
We will dine out a few nights, and you will have a great time.
This will be the most rewarding, week-long "VACATION" you will ever spend!