Blog / News
Keep checking back as we populate this section with pictures and videos of all the fun we and others are having with Gyro Technic!
El Mirage!
Had a blast playing over the dry lake beds in El Mirage California for the KBFFI '23!
What a great group! (PRA Chapter #1) We will be back! Thank you!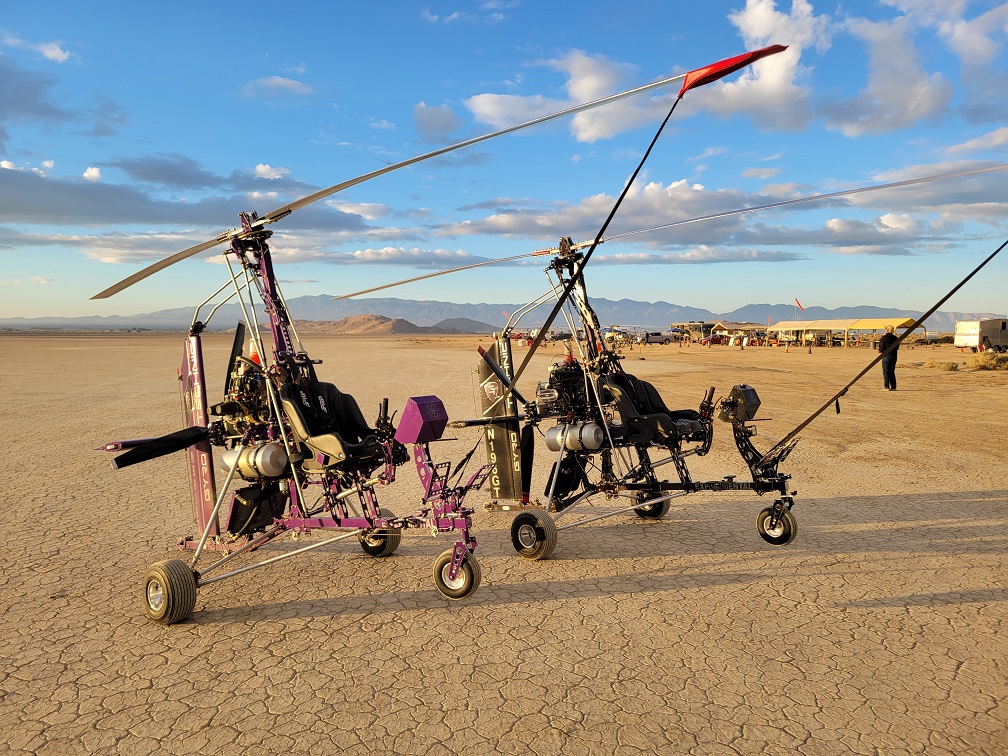 Mentone '23
Loren jones take 1st Place – Single seat gyro for his yellow VX2
Tyler Menzie takes 2nd Place – Single Seat Gyro for his Blue VX1
Denis Schoemaker is awarded the Marion Springer Personal Rotorcraft Community Award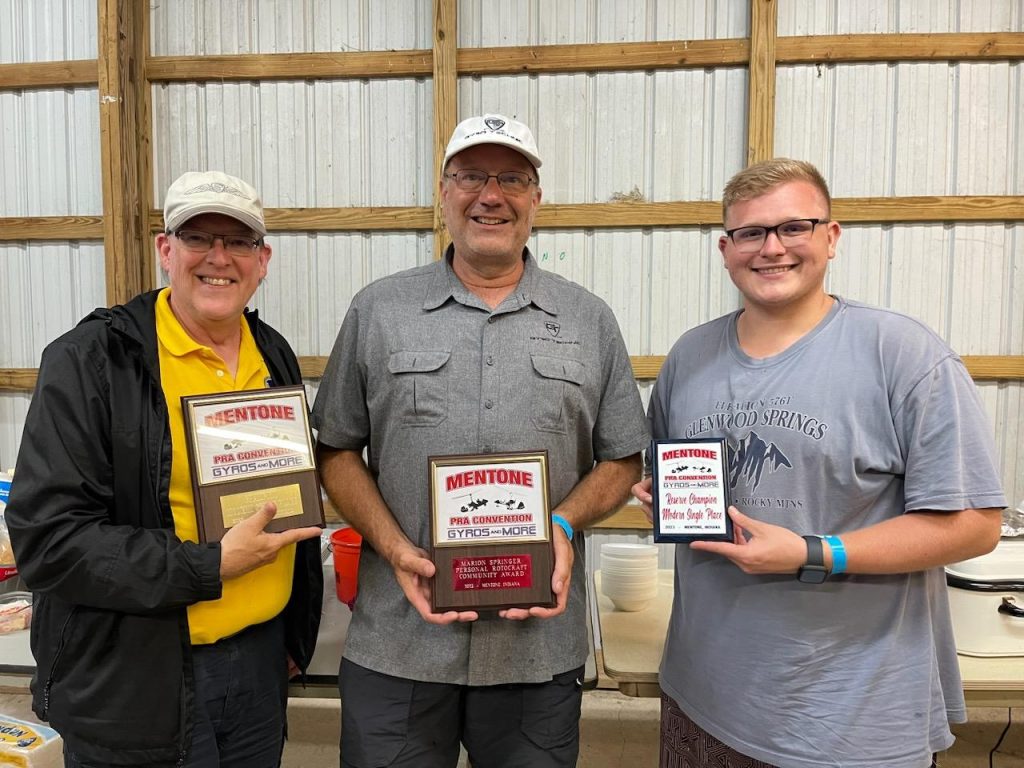 Gyro Technic scores big at Osh '23!
Gyro Technic captures TWO Lindy Awards at Oshkosh 2023!
Loren Jones – 2nd Place Gyroplane – GT-VX2
Paul Minear – 3rd Place Gyroplane – GT-VX1
Great job guys!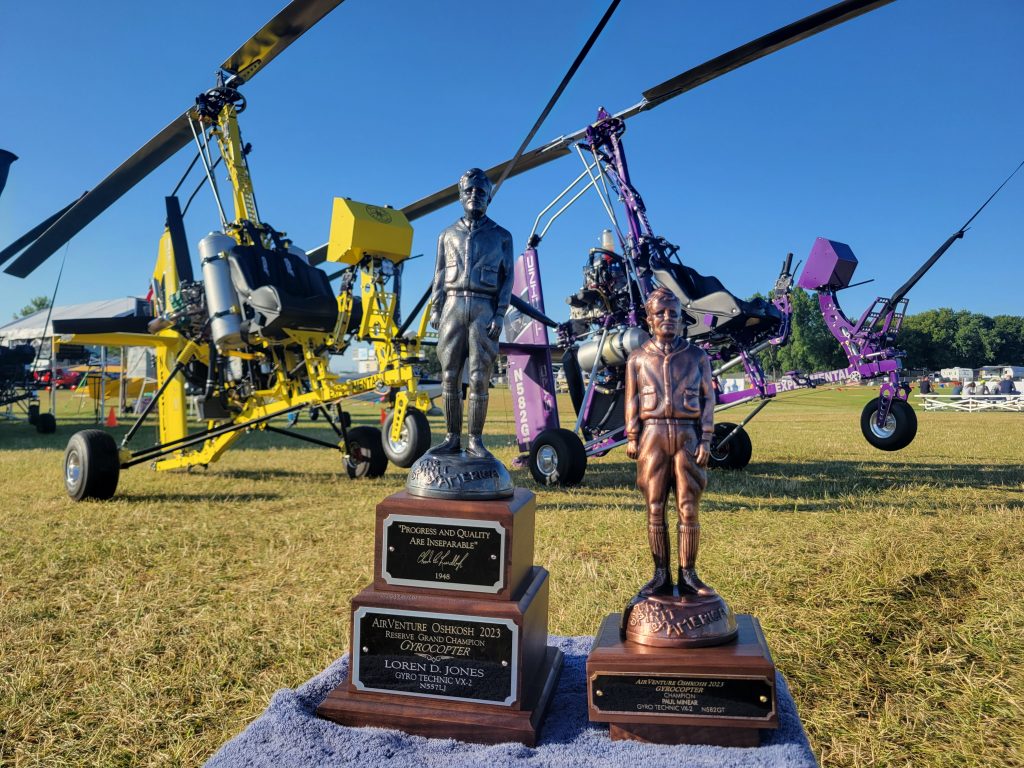 Amazingly detailed VX2 going together in Tennessee!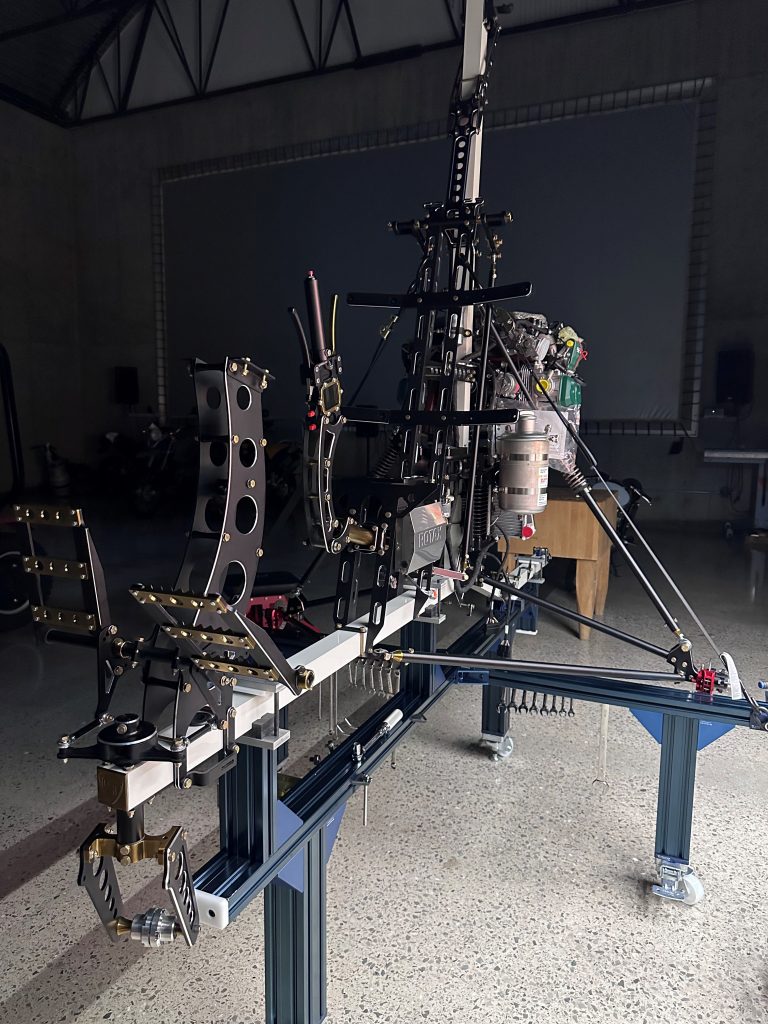 Another VX2 in Phase-1 testing!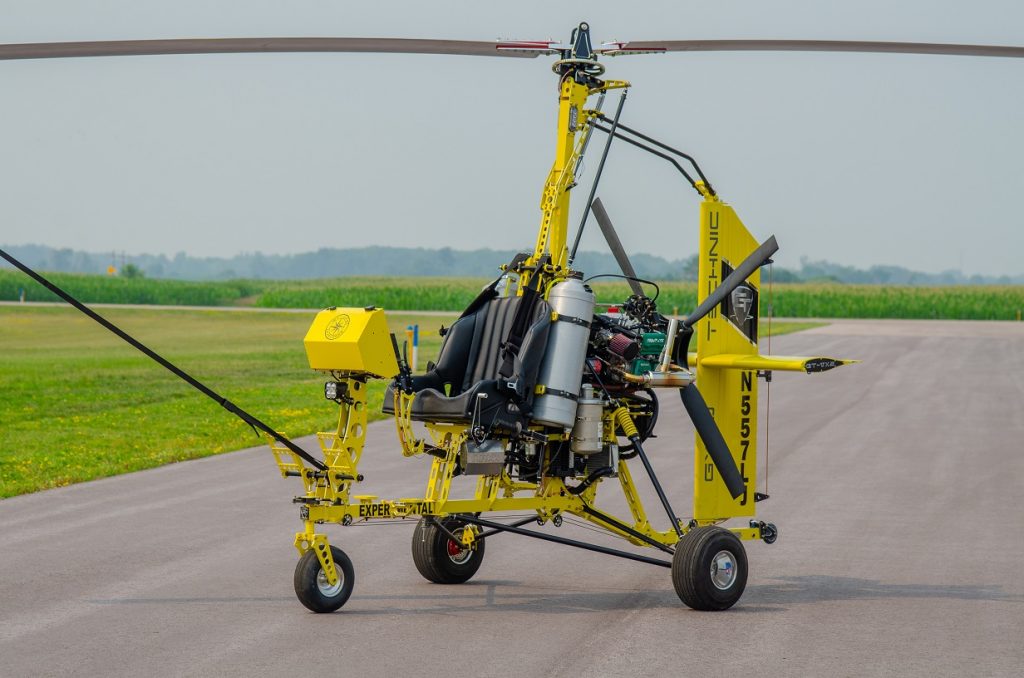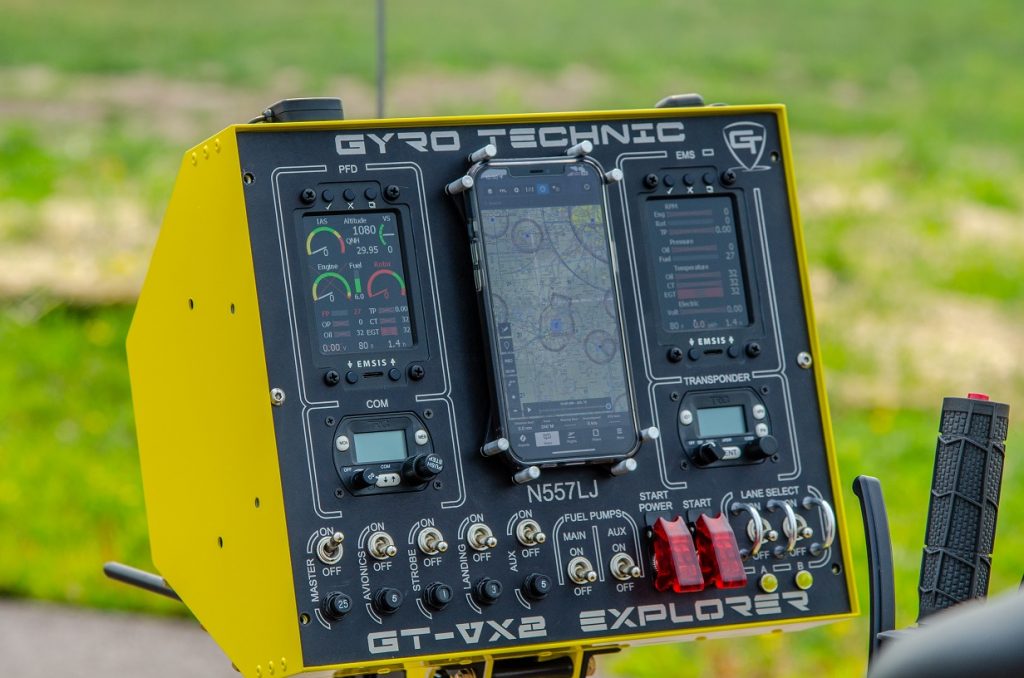 Flying over the gators during Bensen Days '23!
Another great interview by Dan Johnson!
This is what gyroplane flight is all about!
GT-VX1 & VX2 coming in to land.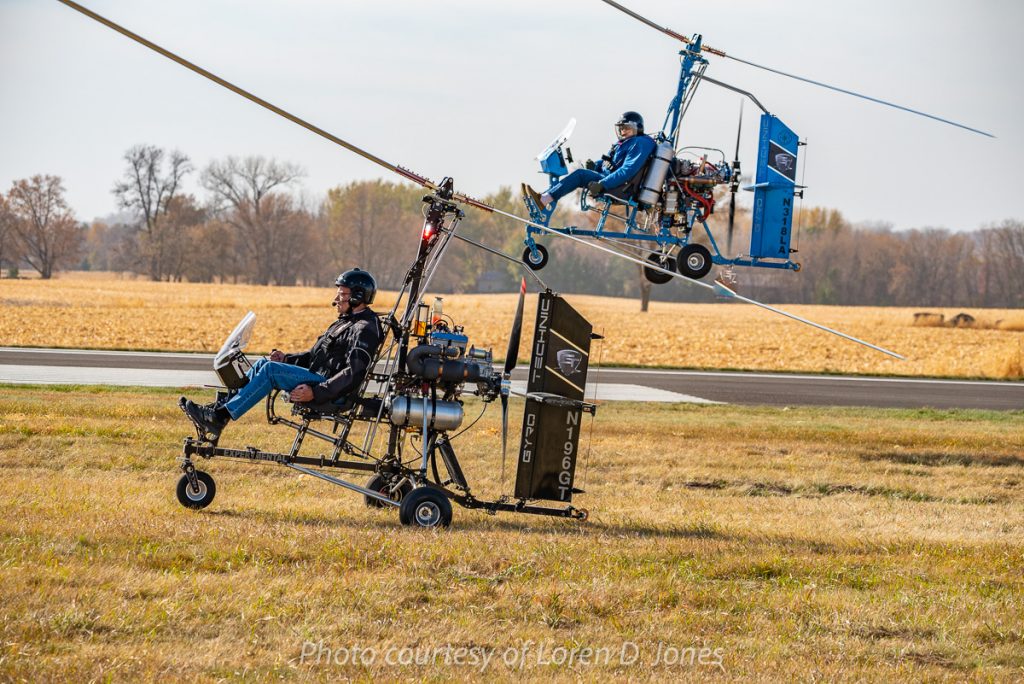 Gyro Technic earns another first place at Mentone!
Paul Minear won first place with his highly detailed and beautiful GT-VX1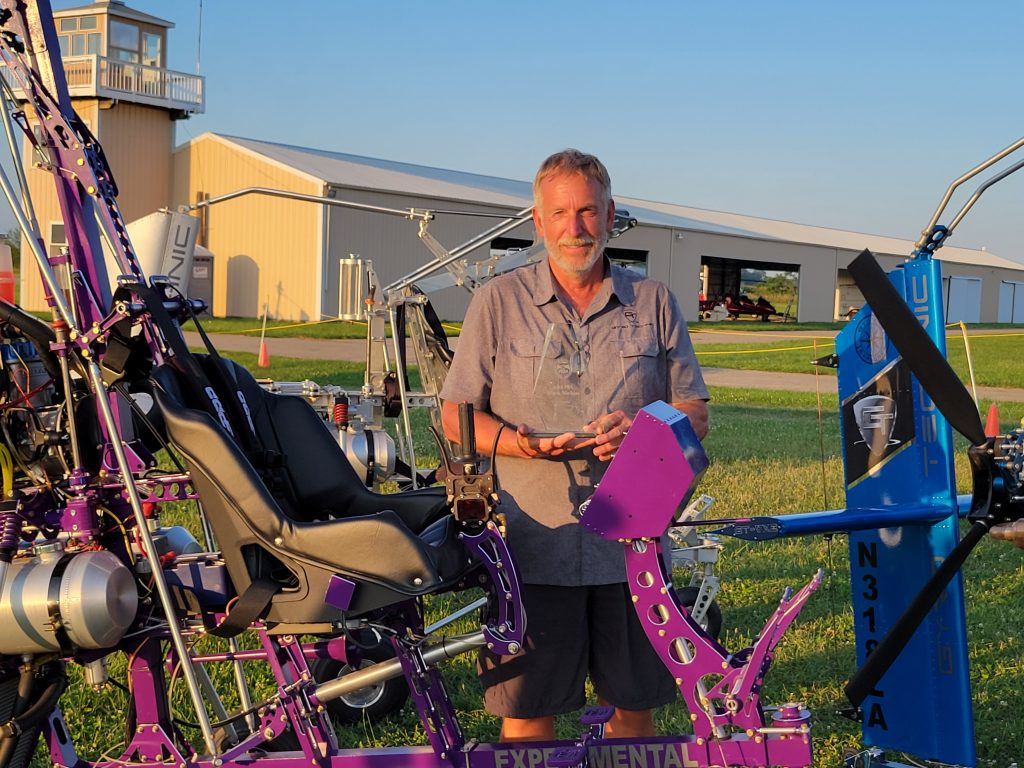 Huge interest at Oshkosh 2022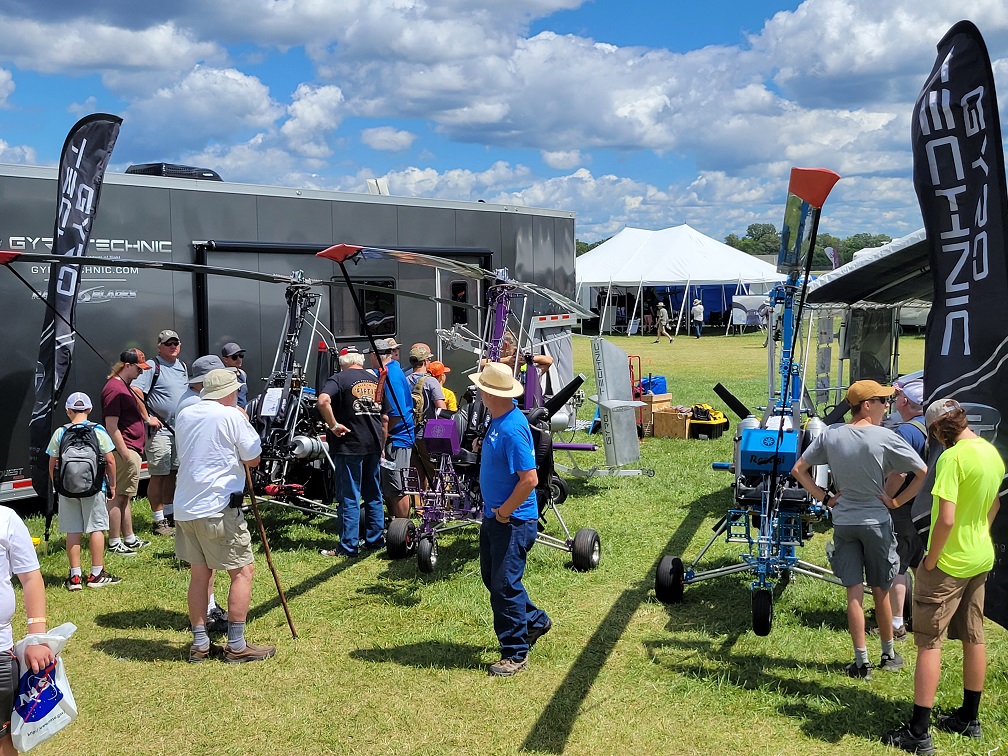 Dreaming of the Minnesota winter to be over!
Reminiscing over a video from summer that has us itching for next year's flying season! Enjoy!
Kitted parts ready and waiting.
Gyro components counted and packaged for their individual sub-assemblies. We do not simply supply a big bag of bolts for the whole gyro kit. You will find the exact size and number of each bolt, nut and washer required for each sub assembly neatly packaged and labeled, along with the documentation for that specific assembly.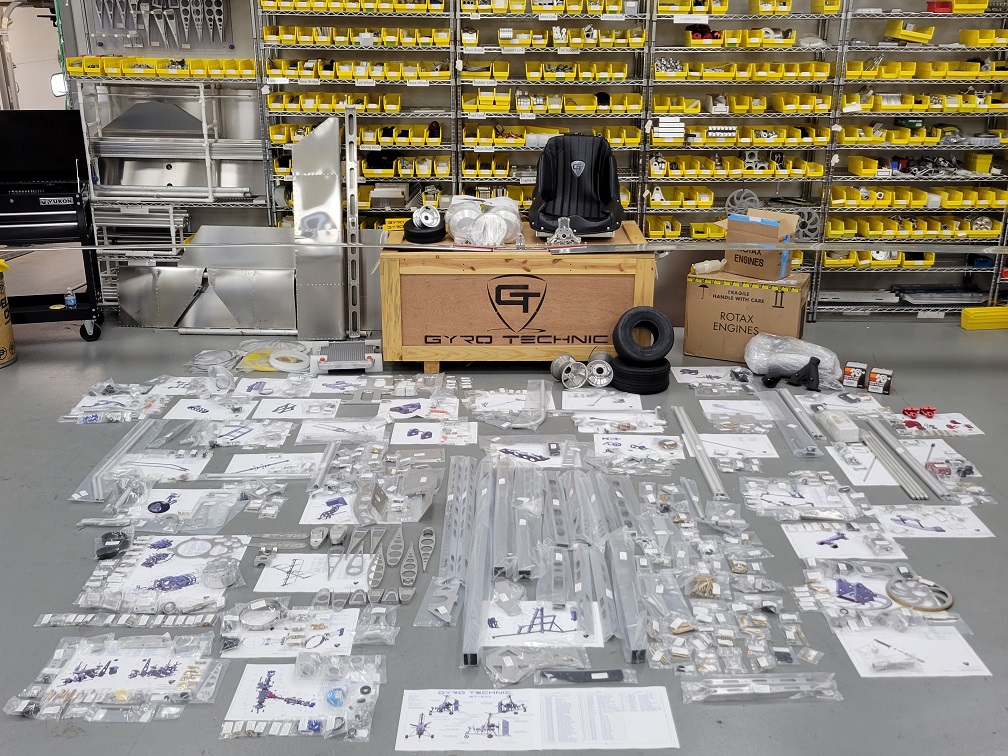 Razor Blade Production in Full-Swing!
Razor Blade orders are ramping up quickly! We are machining hub bars, teeter blocks, end caps, and extrusions to build inventory. We strive to get the customer their high performance blade systems as quickly as possible!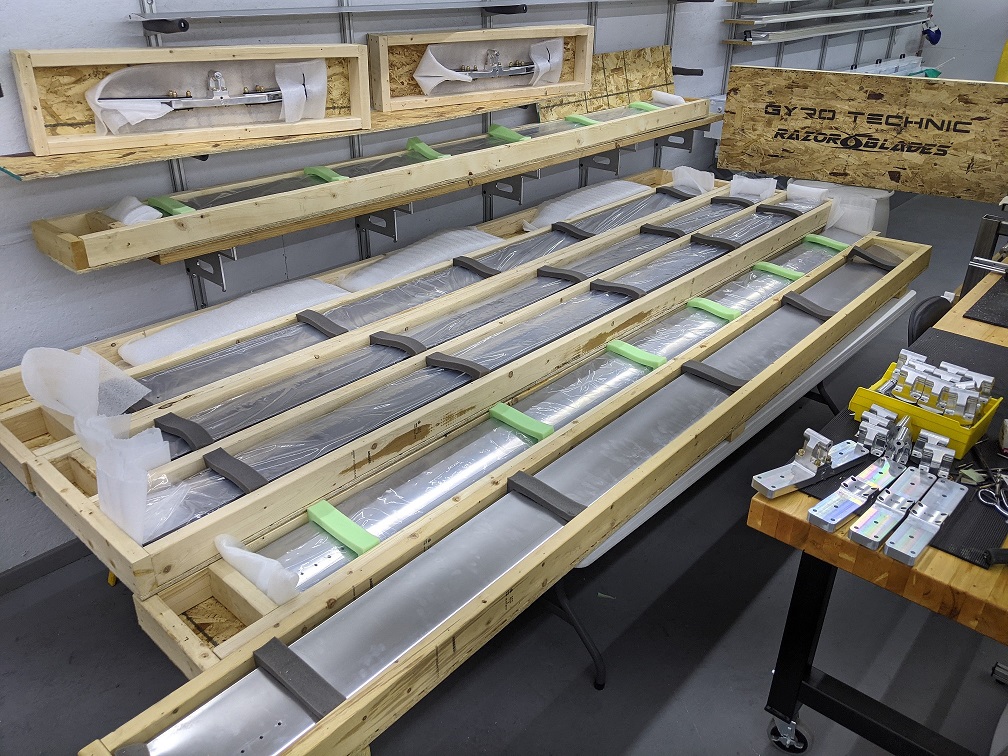 Dan Johnson Interview
Dan Johnson is a very well known aviation journalist, and we were fortunate to be interviewed by him at the Midwest Expo in September of 2020! See the video here:
Florida Bound!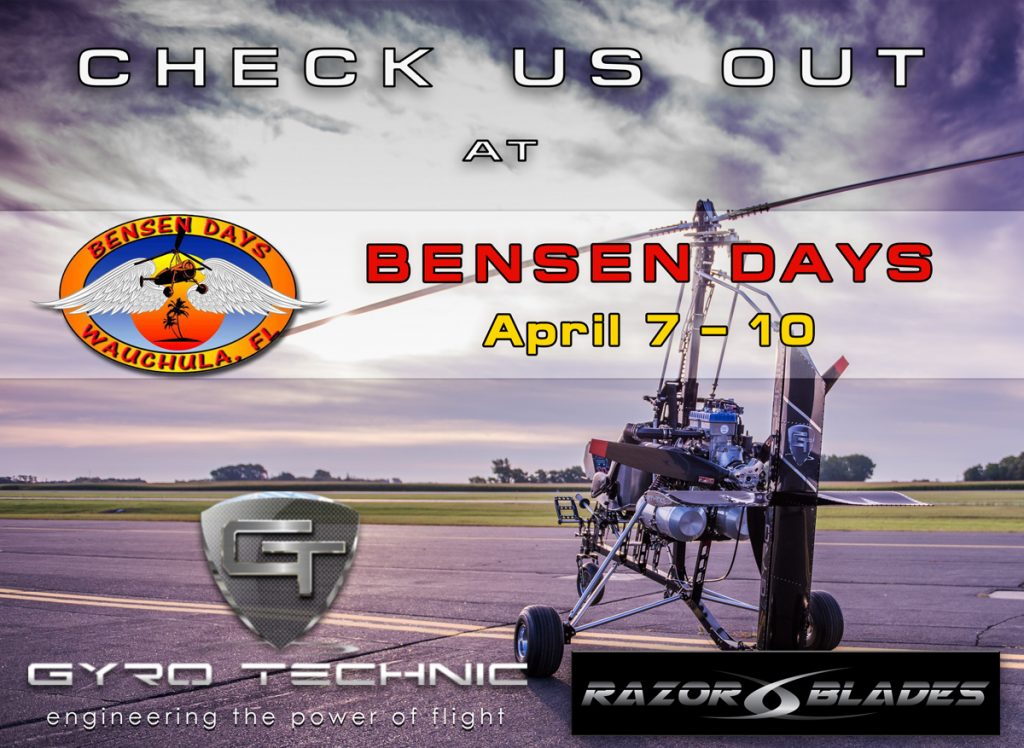 Article from bydanjohnson.com!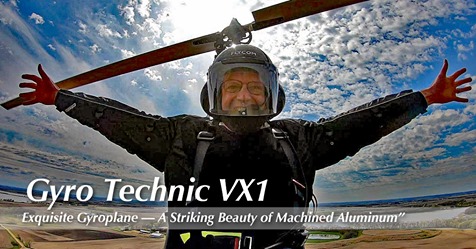 Midwest LSA Expo – Mt Vernon IL
The Mt Vernon LSA Expo (Sept 10-12 2020) was a great time! Crowd quantity was a little low, (as expected due to COVID) but crowd quality was HIGH! Every person I spoke to was actively trying to decide what type of aircraft to purchase! (And they thought the gyros were certainly appealing)

Mentone – 2020
Gyro technic is set up and displaying at the Popular Rotorcraft Association's 2020 convention in Mentone Indiana. Attendance is building, and we are having a great time talking to the public about all things gyro.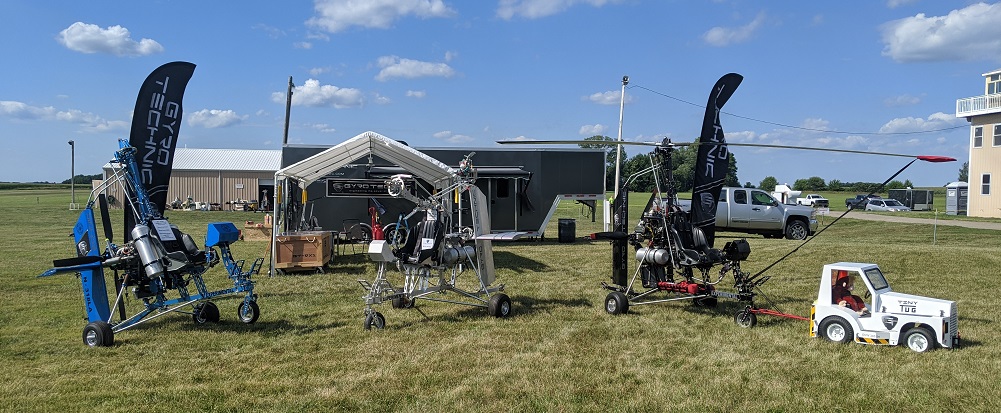 Razor Blades – Flight testing
We test fly every set of Razor Blades produced. Ongoing data collection assures we will be able to recommend the perfect size for your aircraft and style of flying.
The all-new GT-VX2 Explorer!
Need more power? Check out our newest model and latest build! The GT-VX2 Explorer is fitted with a Rotax 912! More fuel capacity, and heavier landing gear system.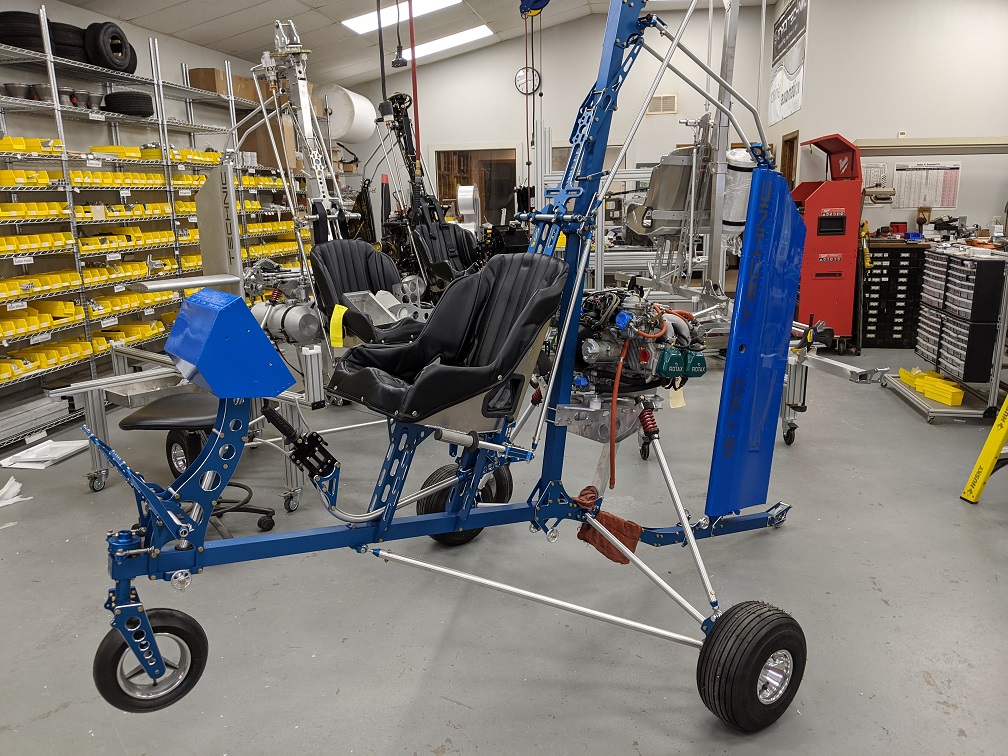 Gyro Technic is on the road in 2020!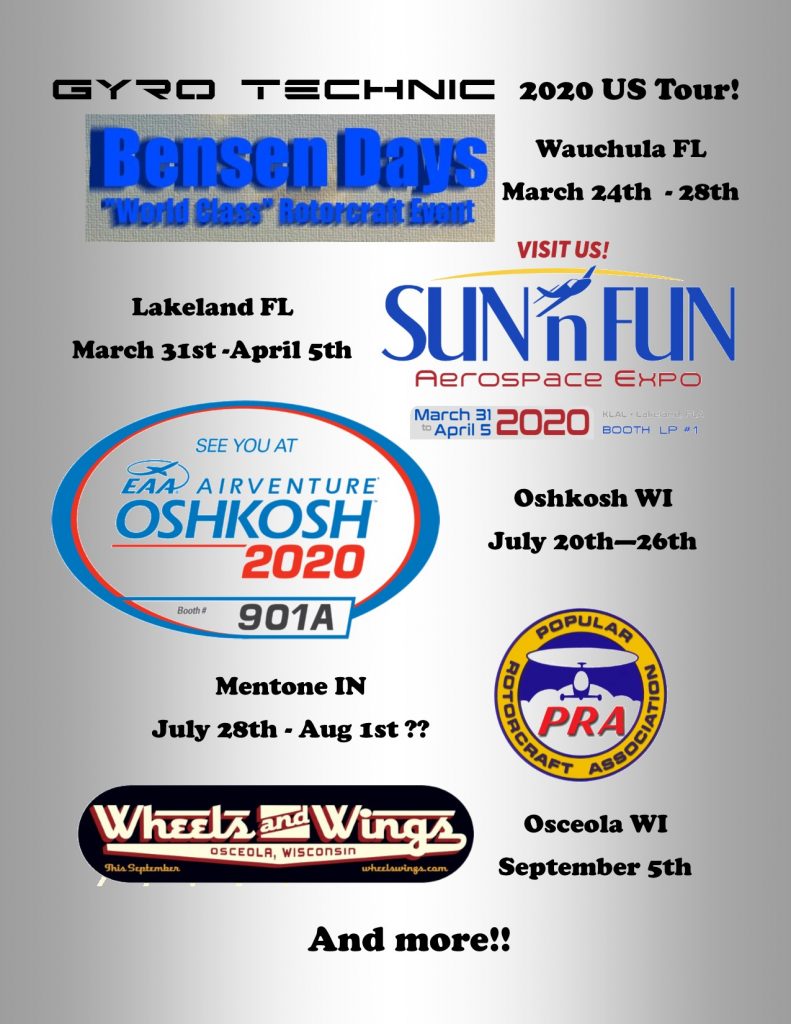 Fall open house was a great success! Thanks to all who came to share the passion of gyros!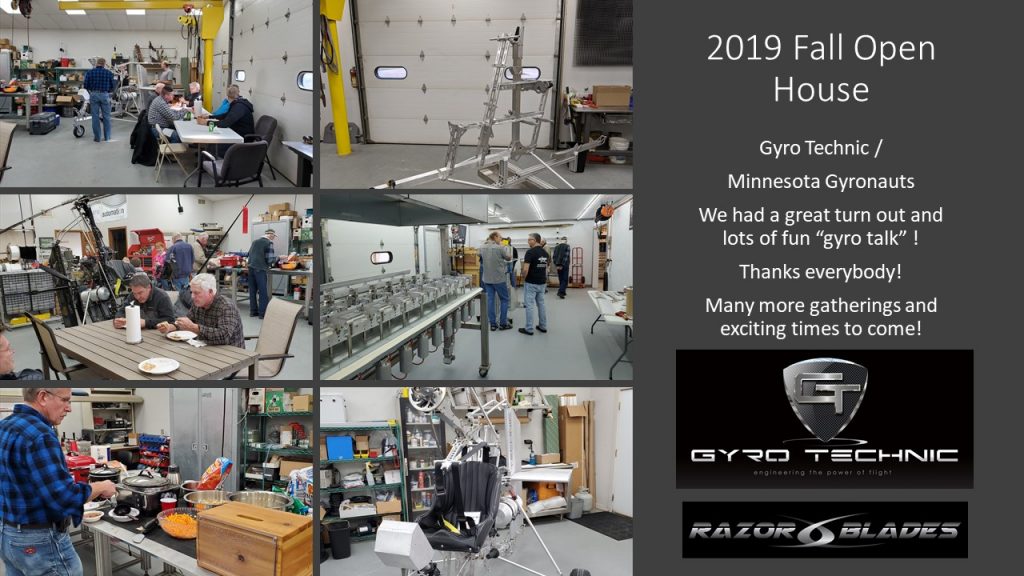 Fall flight with the GT-VX1 and the all new Razor Blades! Testing is going splendidly!
Wheels and Wings! Osceola WI September 7th 2019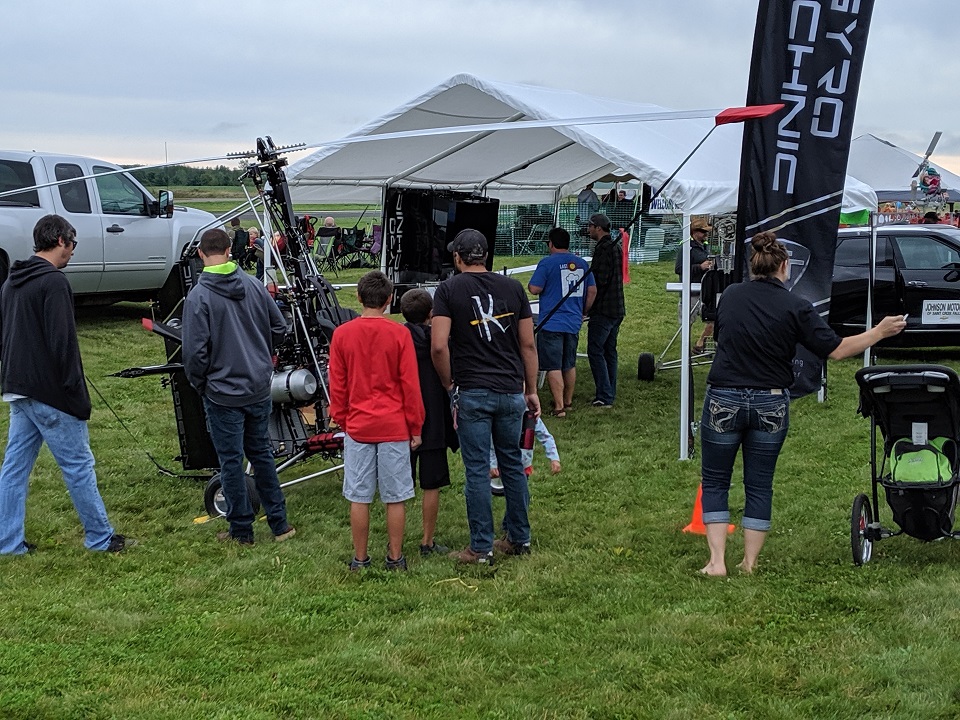 Minnesota State Fair 2019!
Gyro Technic was honored to be invited by the Fort Snelling Civil Air Patrol to be their aviation display for the opening day of the fair and their STEM display!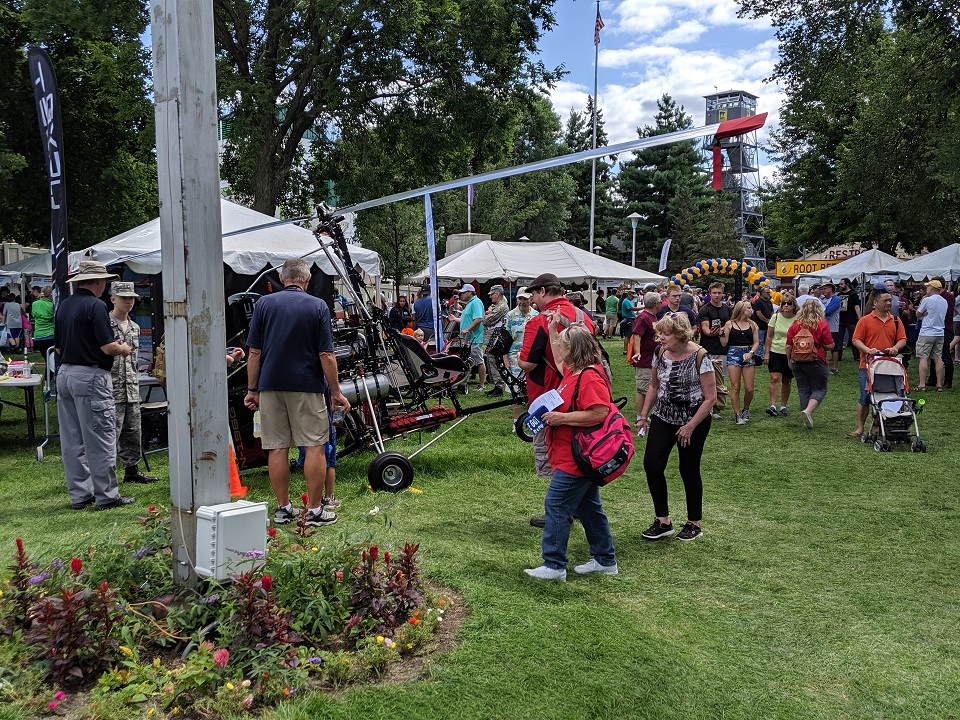 PRA National Convention in Mentone, IN July 31st through Aug 3rd.
Wonderful event and great weather! A lot of interest in the GT-VX1 and the new Razor Blades! What a great week! Can't wait till next year!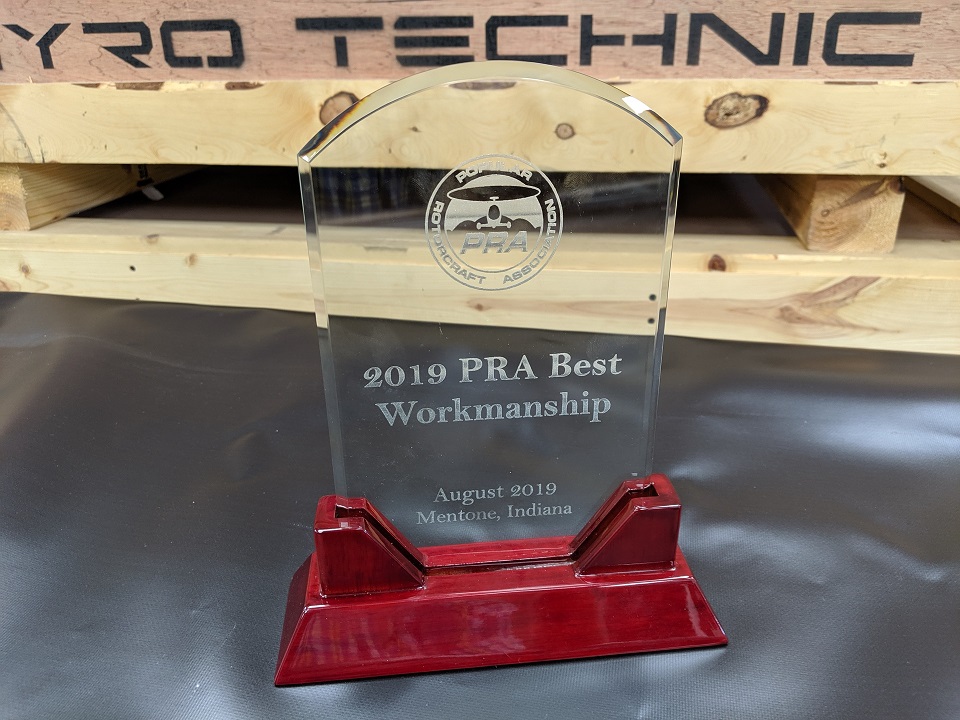 Display at Minnesota Air Spectacular! June 16 2019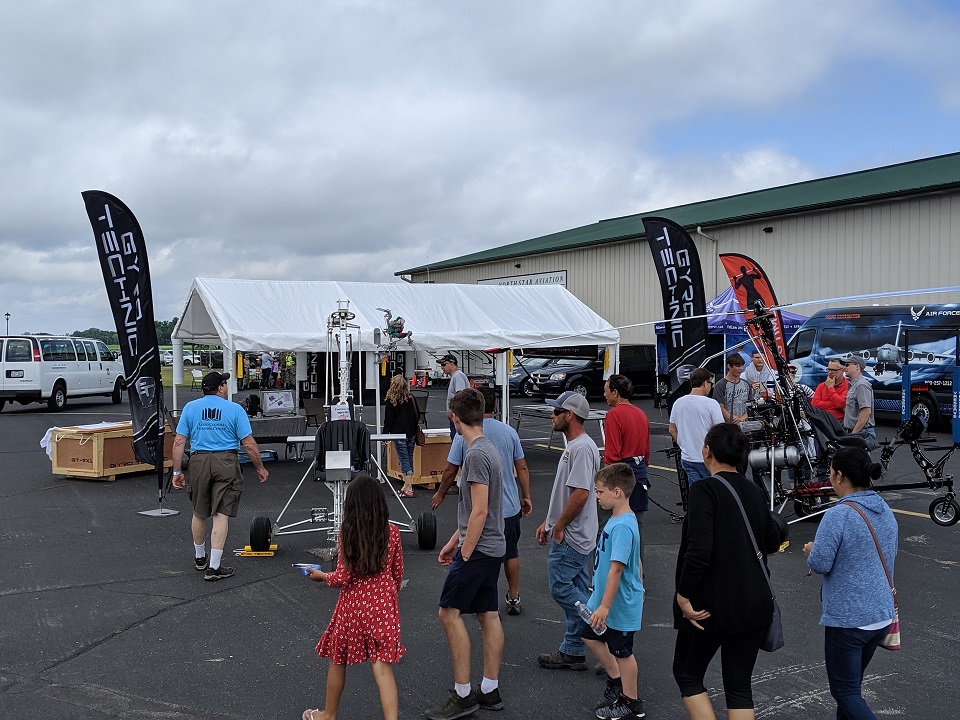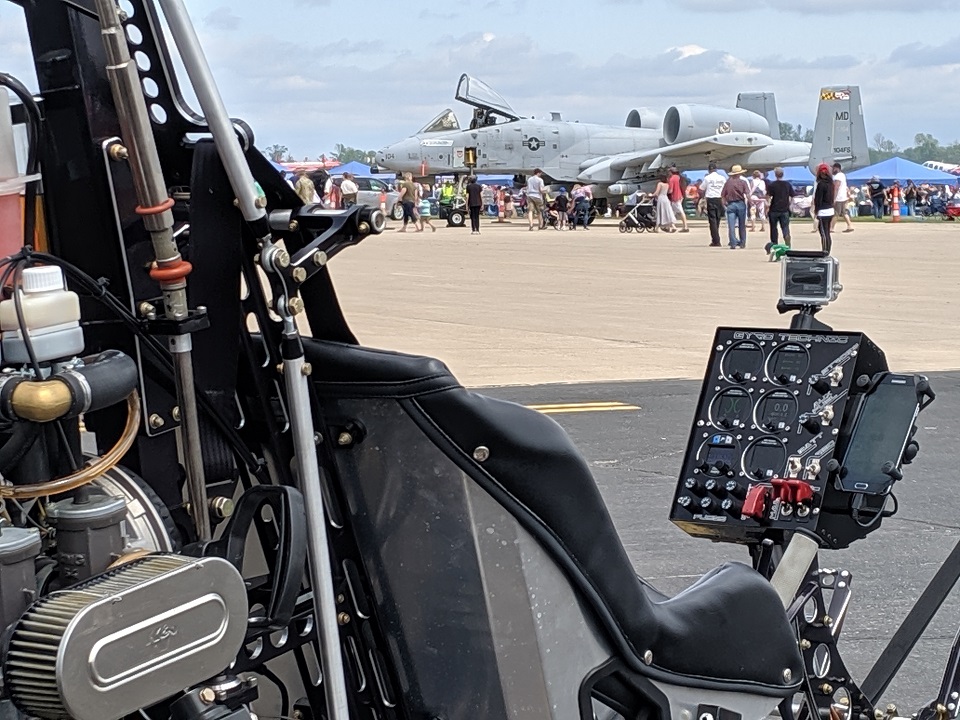 Compiled some flight video clips for our background display at Minnesota Air Spectacular! (No Sound)
A little video showing some of the documentation supplied with each kit… (I need to work on my audio!)
A fun flight backed up by my best mates' band: Ill-Gotten-Booty! Enjoy!
Cool crisp air, warm fall colors, a boy and his flying contraption…. It just doesn't get any better!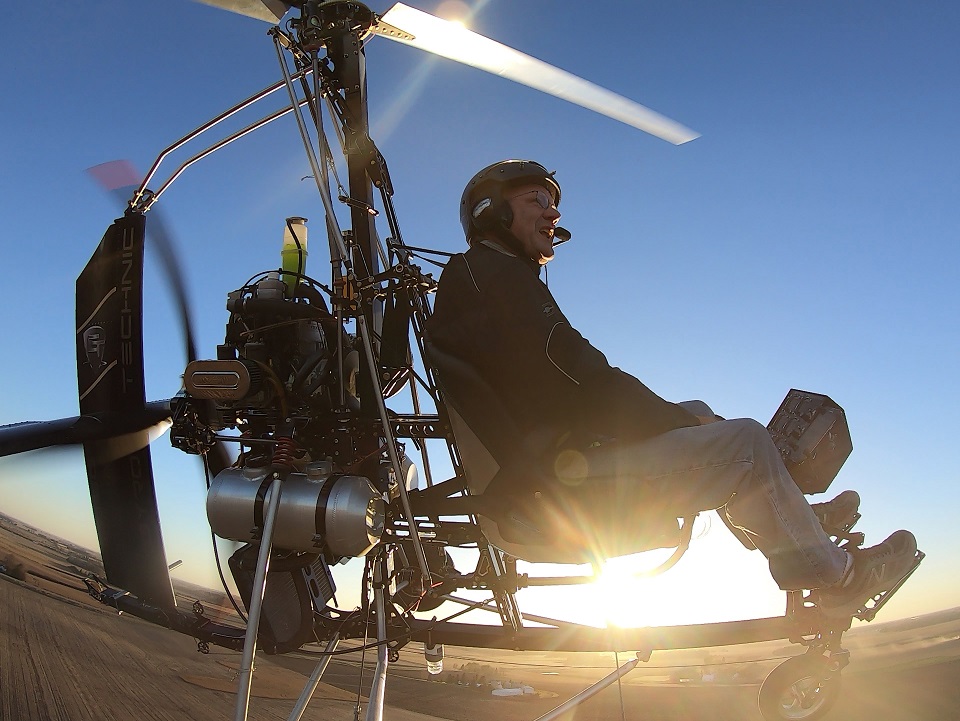 Kits in stock and ready to ship!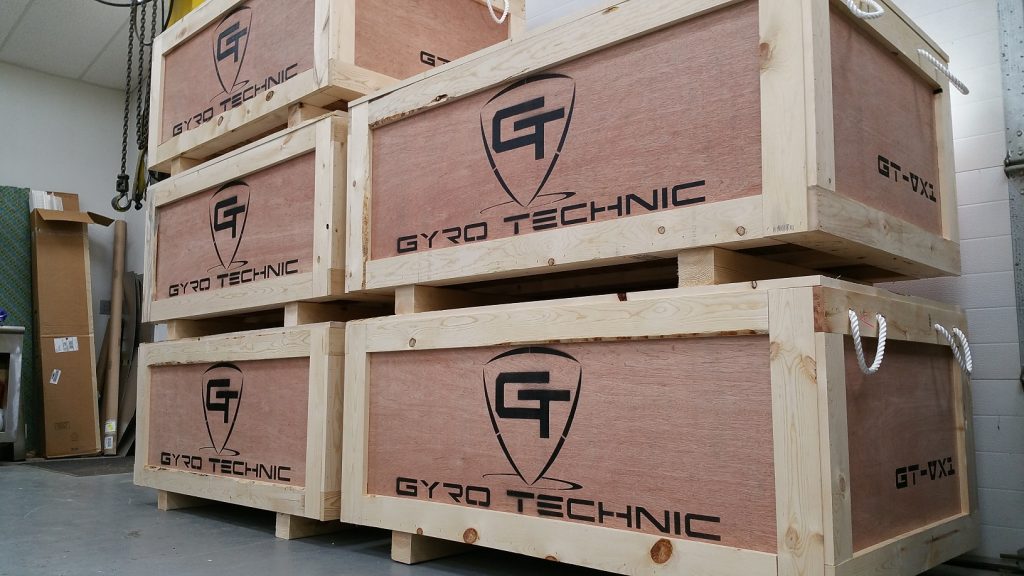 Another happy customer!