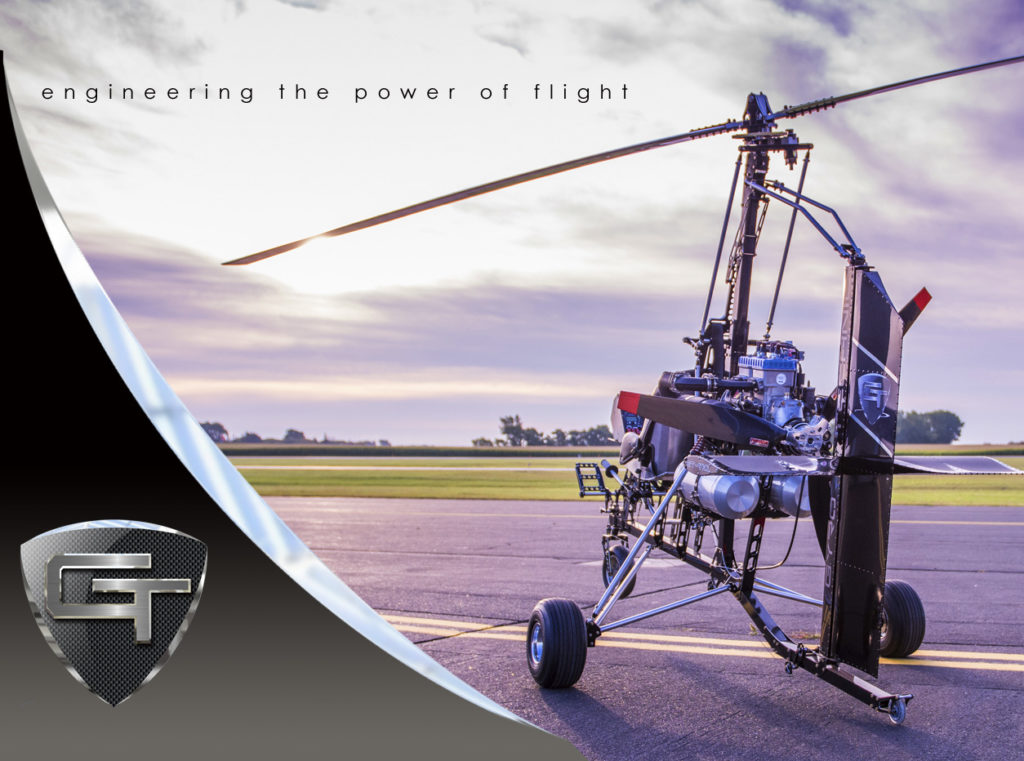 Gyro Technic produces precision CNC-machined components for experimental home-built gyroplanes.
Our products are for those who truly appreciate exquisite craftsmanship and the masculine beauty of machined aluminum. The overwhelming pride we have in our products shines through with every meticulously detailed component and the attention to even the smallest details.
We take no shortcuts, and nothing is ever "good enough".
The confidence and peace of mind you will have in your aircraft with the knowledge of the extensive engineering and craftsmanship put into every Gyro Technic component will be invaluable and add to the sheer joy of every flight!