Razor Blades
Initial production has begun!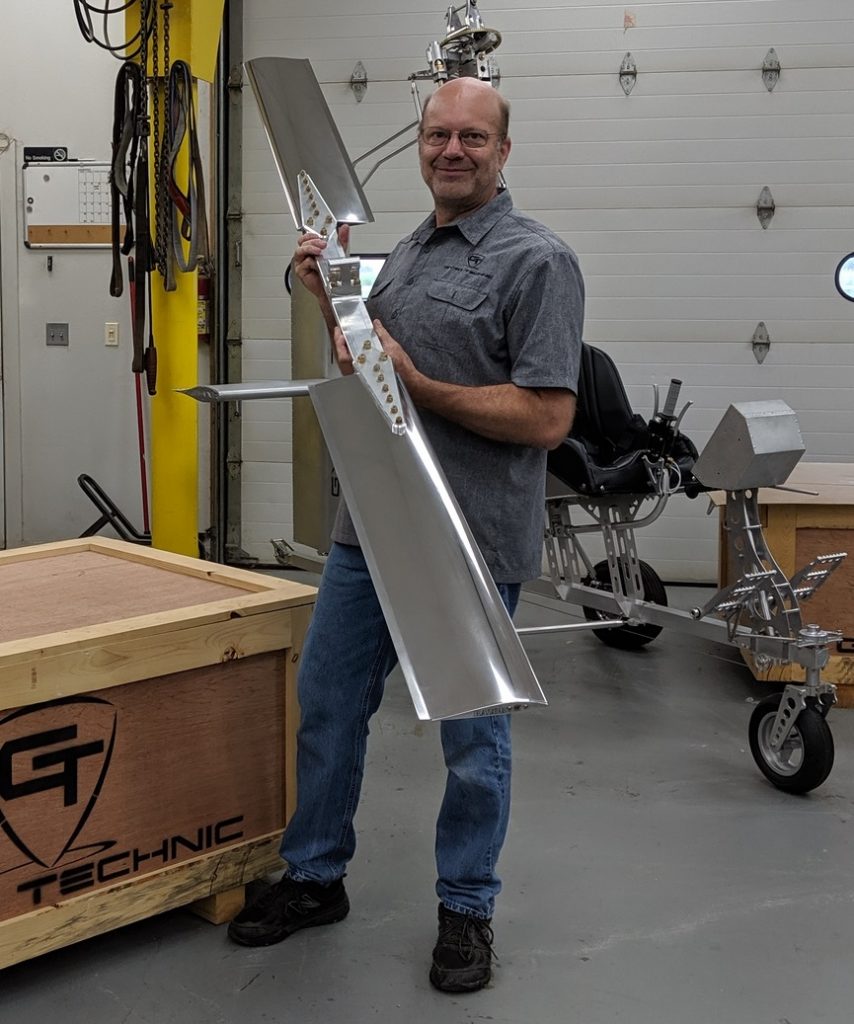 THEY FLY! Flight testing has begun! Initial test results are VERY promising! Keep checking back for updates as the flying and testing continues. Here in MN we are approaching the best flying season of all! Cool and dry fall air and all the wonderful colors! Our favorite time of the year to be up in the sky!
Blades are designed around a NACA 8H12 profile with reflex and a non-linear twist.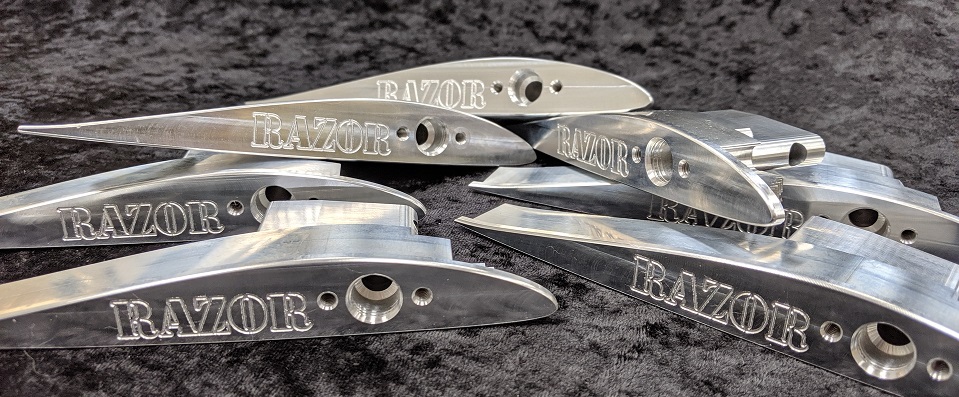 End caps (Tip and Root) are machined to precisely match the airfoil profile. They are then keyed, bolted, and bonded to the extruded leading edge.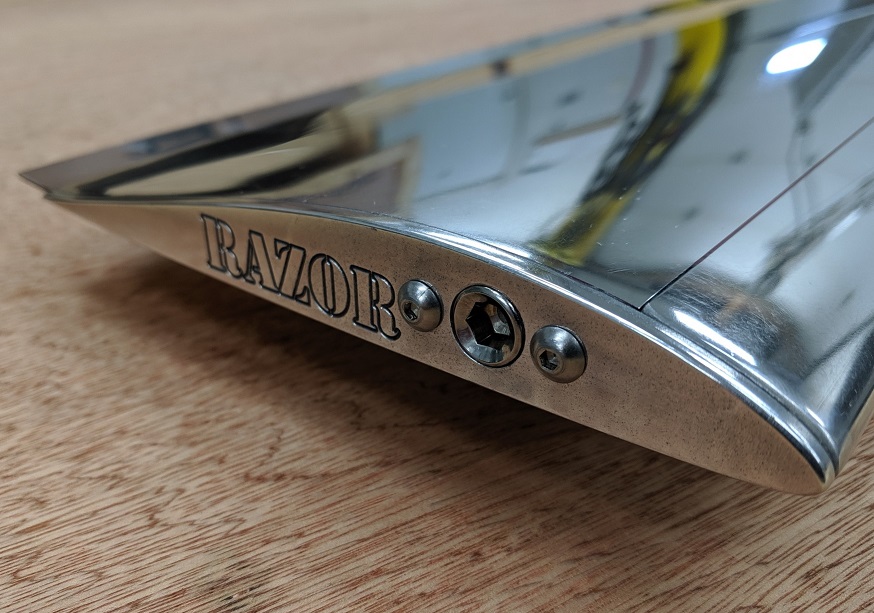 Aerospace adhesive is applied between the extruded leading edge, and the top and bottom aluminum skins. The adhesive continues around the full perimeter including the end caps for extra torsional rigidity.
The adhesive is then heat-set in our brand new, high precision curing oven, providing perfectly even pressure and temperature during the curing cycle. All material certifications and process data is collected and saved with each set of blades produced!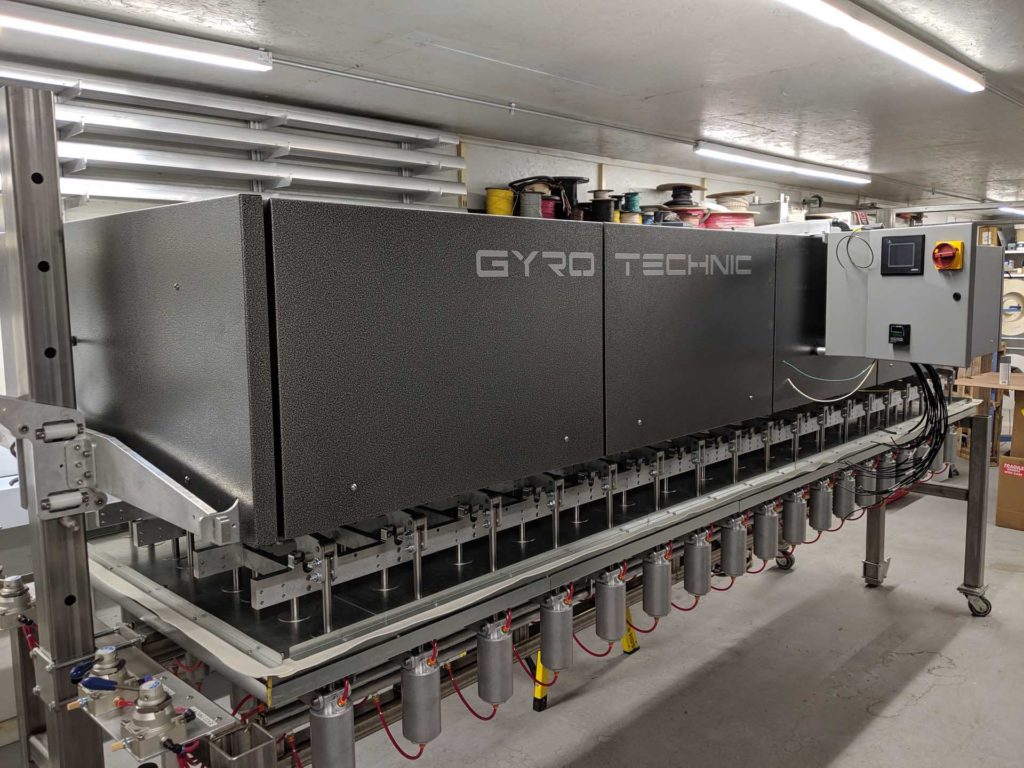 Our 12″ hub bar features cylindrical pocket for the teeter block to nest into. Simple tracking adjustment via a setscrew with graduated markings pivot the blade set around the center of the teeter bolt hole, maintaining chord-wise balance of the system!
Coning angle precisely machined into the bar.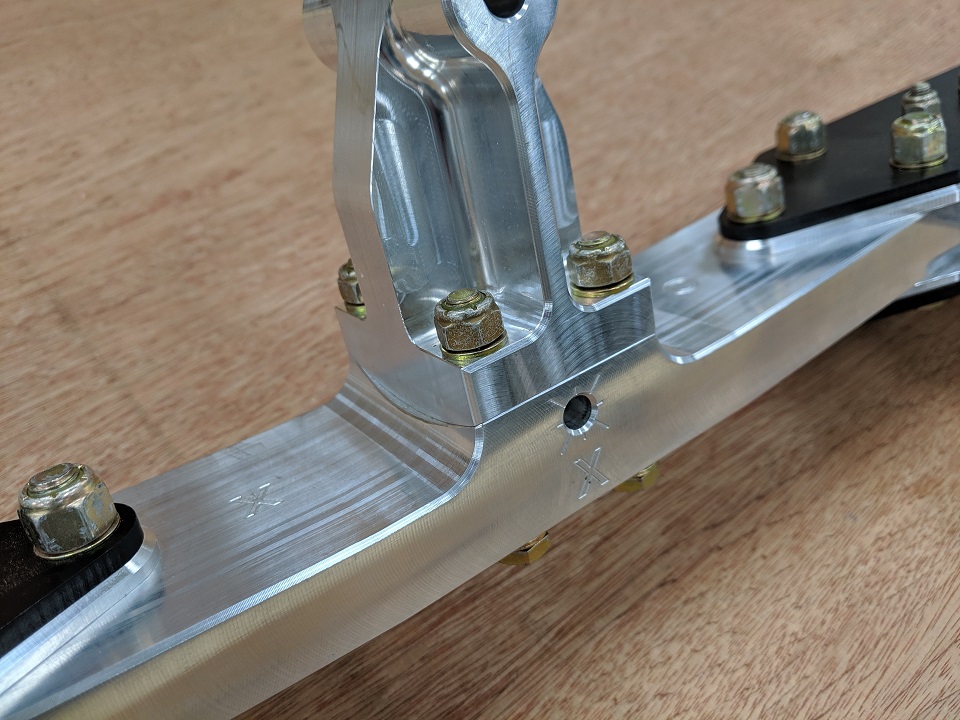 The blade straps feature the best of both worlds. The aluminum inner spacers are machined to precisely match the airfoil shape for even clamping pressure and secure connection as they lovingly cradle the blades. These are capped by a 3/16″ 4130 steel plate on top and bottom for fatigue resistance.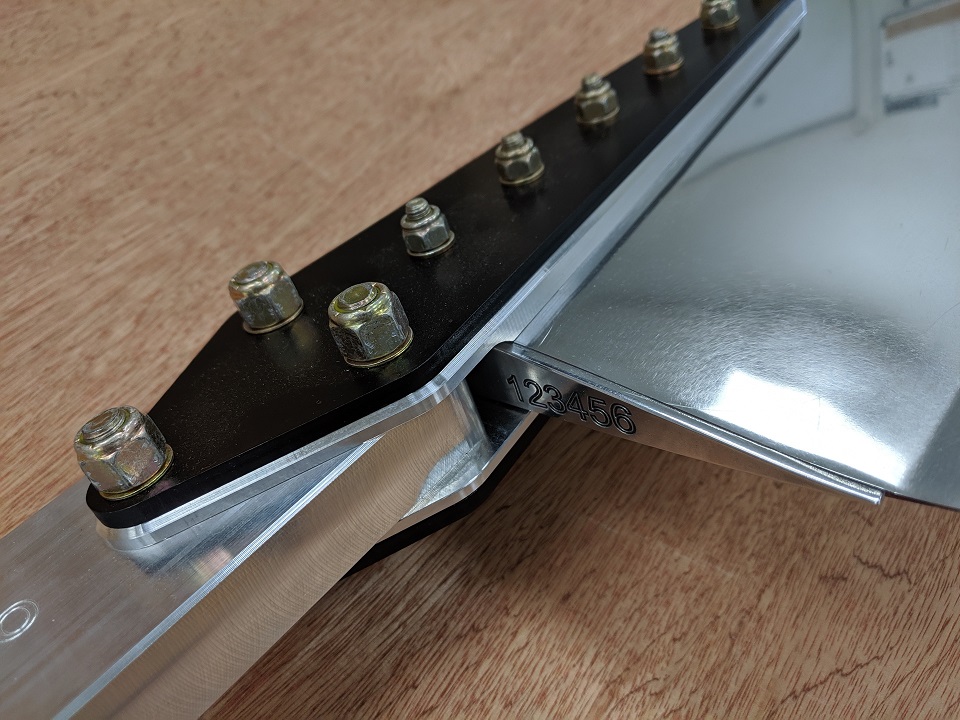 7" Cord available in 23', 24′ and 25′ systems
No expense has been spared to assure the precision and quality of these blades.
Full traceability of all material certifications and process control documentation!
Sales info, Pricing, and Pre-Order sign-up to be announced shortly!