Razor Blades
We are proud to announce that production is beginning very soon on own line of rotor blades!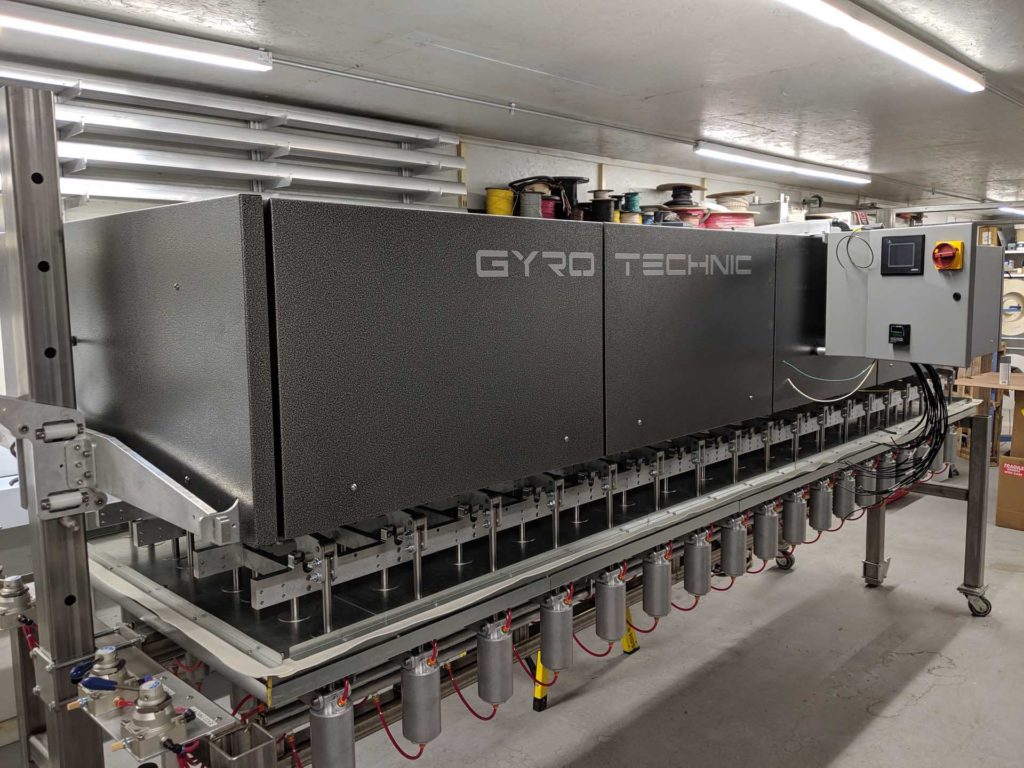 "Razor Blades" will soon be in the testing phase and will be available the fall of 2019! Come see them in action at the PRA convention July 31st to Aug 3, 2019 in Mentone Indiana!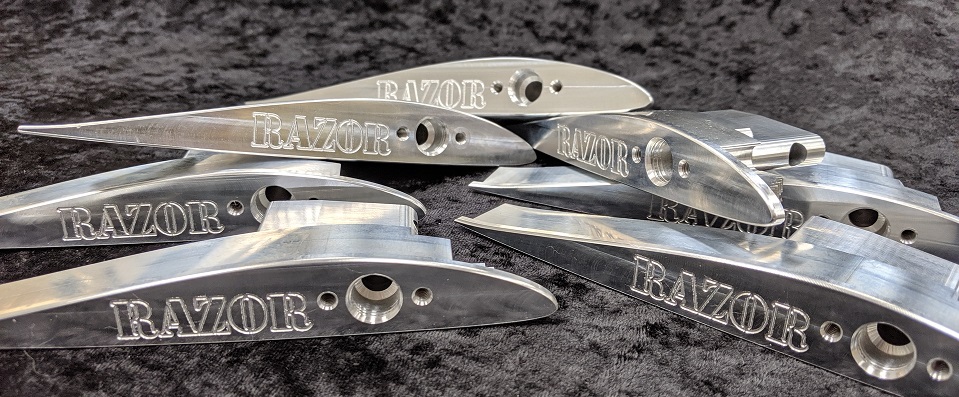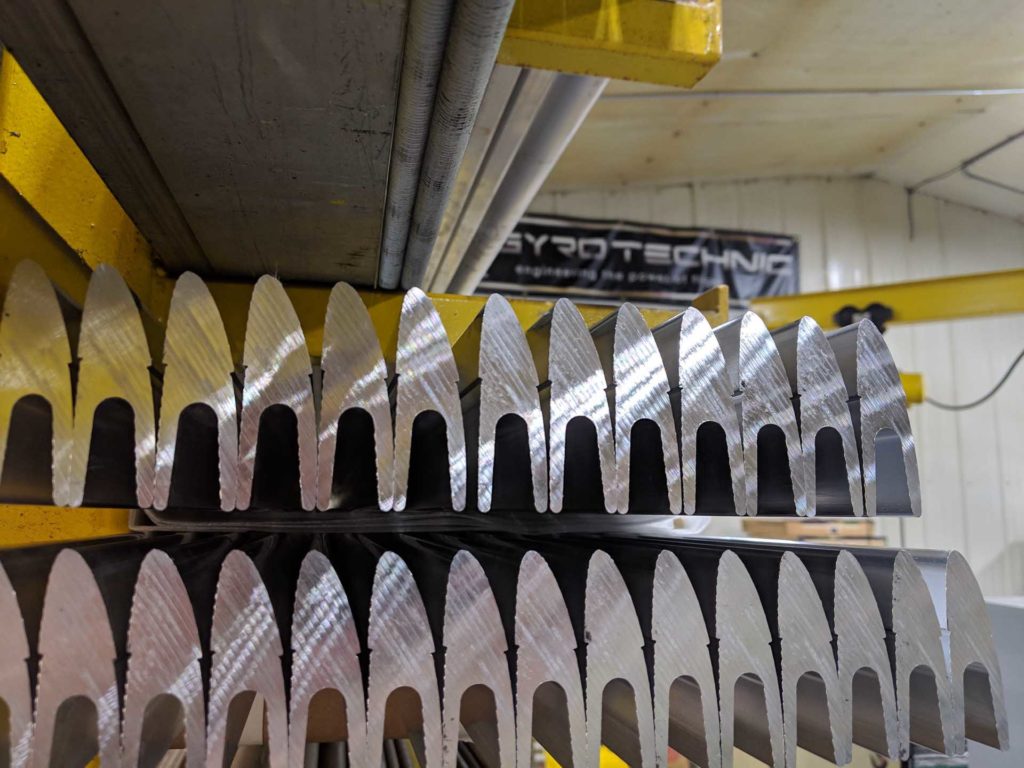 Aerospace adhesive bonds the aluminum construction of a modified 8H12 profile with a non-linear twist. Precise adjustable tracking and balance.
7" Cord available in 23', 24' & 25' systems
No expense has been spared to assure the precision and quality of these blades.
Full traceability of all material certifications and process control documentation!