GT-VX1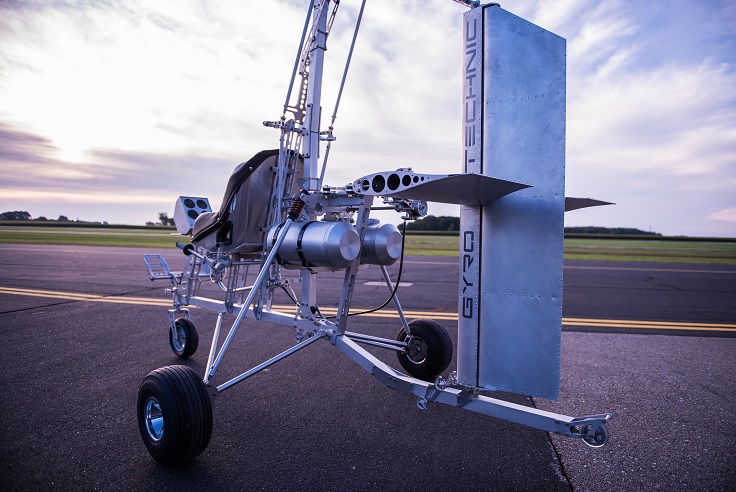 The GT-VX1 is our pride and joy! Through many years of advancements and refinements, we have developed a machine that is as beautiful as it is high performance. An open frame design to maximize the thrill and sensation of flight! Incredibly stable and forgiving. It is truly a go-cart / Jet Ski in the sky!
Add your own choice of engine, rotor blades, propeller, and instrumentation. Or, we can help you with these items as well. Put it all together, and you will have a custom, safe, high performance, beautiful aircraft that will be the envy of all!
Are you someone who truly appreciates the absolute finest craftsmanship available? The GT-VX1 is for you!
Price: $23,850
Performance Specs:
Weight / Useful load / Cruise Vx Vy Vne / Climb rate
The GT-VX1 model has evolved from award-winning machines from the prototype stage to the final design at the Popular Rotorcraft Association (PRA) National Convention in Mentone IN.
2012: Best Workmanship / Most Innovative
2013: 1st Place – Single Seat Gyroplane / Best Workmanship
2015: 1st Place – Single Seat Gyroplane
2018: Most Innovative / Pilot and Machine / Best Workmanship
2019: Best Workmanship