Gallery
Keep checking back as we populate this section with pictures and videos of all the fun we and others have had with Gyro Technic!
Compiled some flight video clips for our background display at Minnesota Air Spectacular! (No Sound)
A little video showing some of the documentation supplied with each kit… (I need to work on my audio!)
A fun flight backed up by my best mates' band: Ill-Gotten-Booty! Enjoy!
Cool crisp air, warm fall colors, a boy and his flying contraption…. It just doesn't get any better!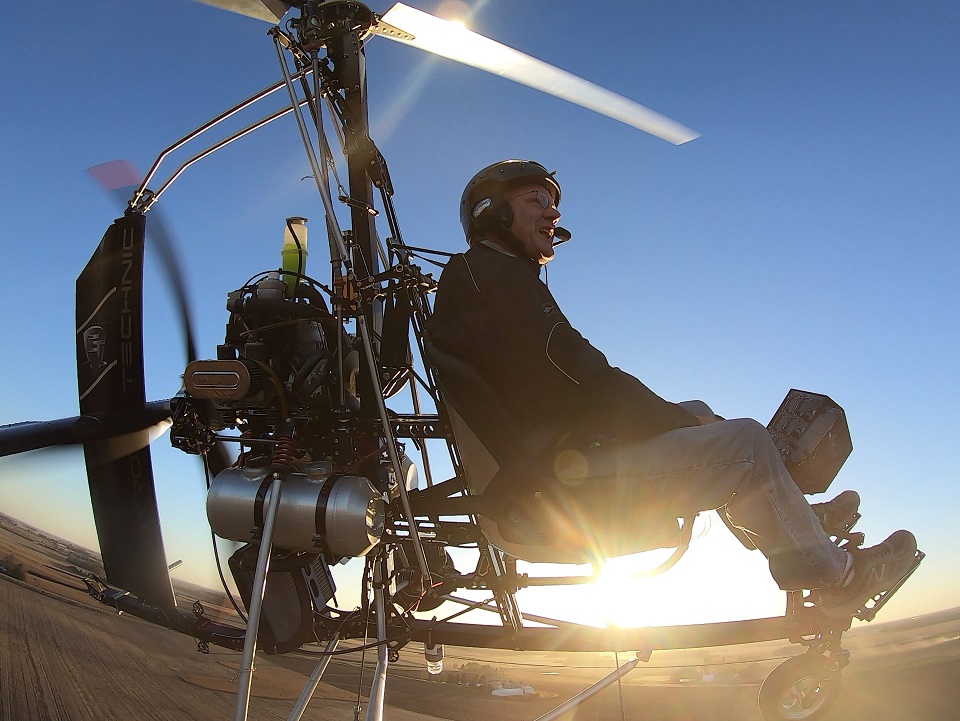 Kits in stock and ready to ship!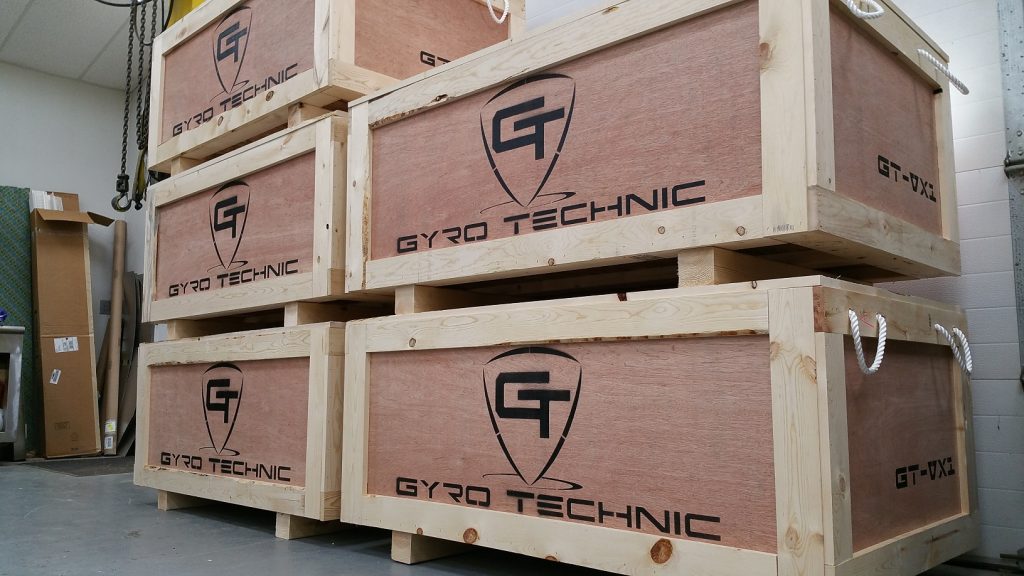 Another happy customer!